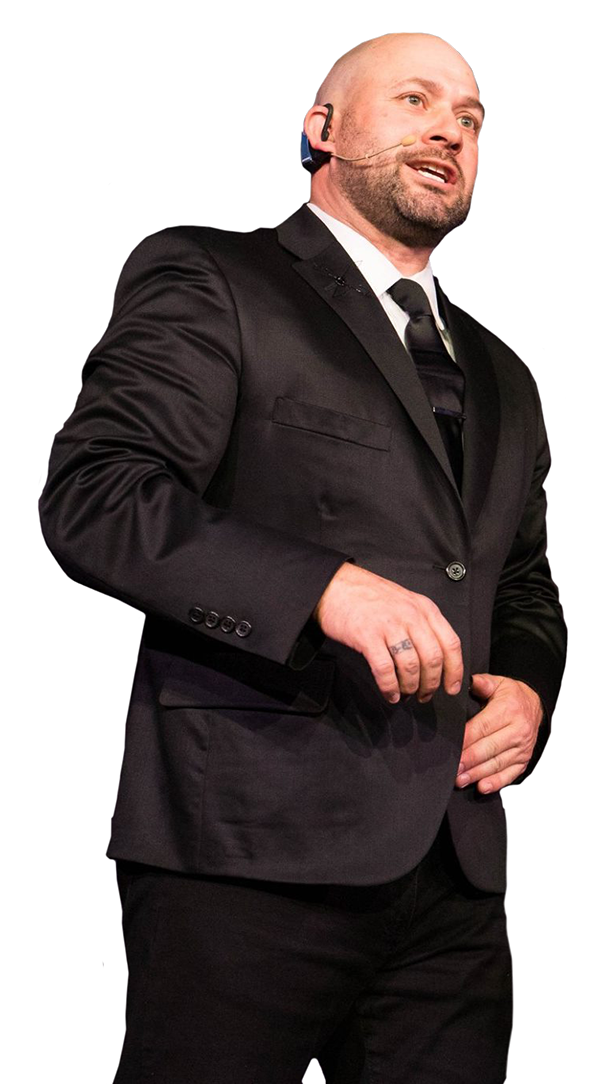 Hello! I'm Scott!

It's Nice to Meet You!
From hospitals and villages in 3rd world countries to the glitzy stages of Las Vegas and television shows in Hollywood, I have had the privilege for over 22 years to provide high-impact, interactive and engaging magical entertainment to people all over the planet.
From small, intimate gatherings to large-scale events, my promise to you is to ALWAYS deliver a memorable and amazing experience for each and every guest!